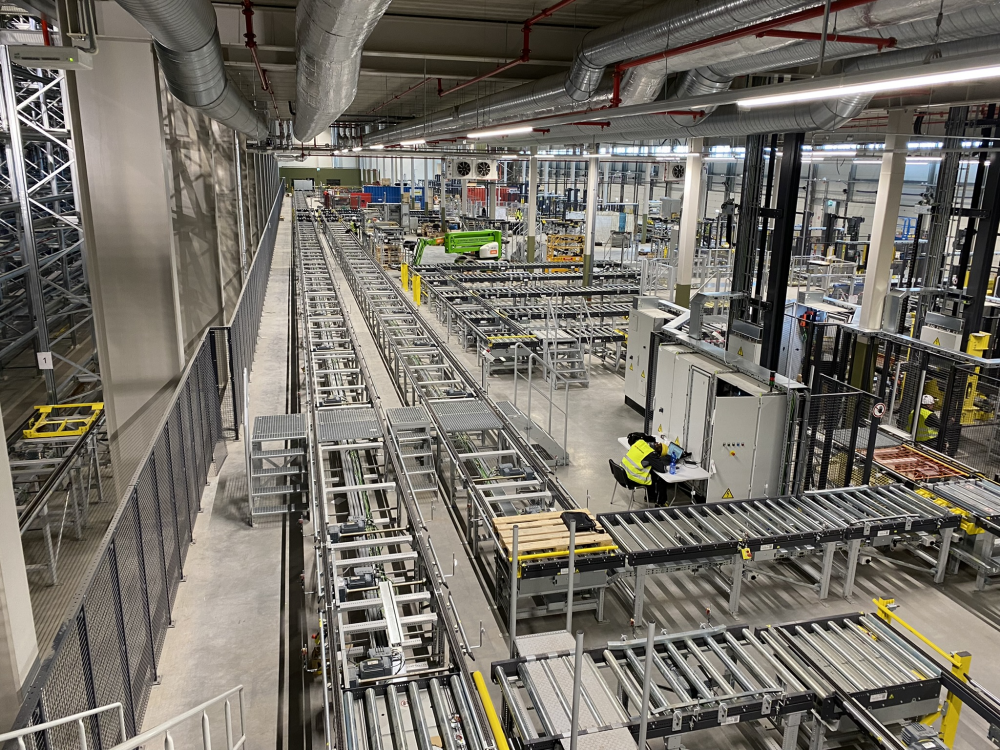 D&B CONTRACTING WITH STRONG PROFESSIONAL SKILLS
Hangon Sähkö specialises in comprehensive building technology contracts across the Nordic countries. By undertaking the entire building technology contract, we can guarantee the completion of the project as agreed and on schedule.
We are building technology professionals and offer versatile electrical and HVAC solutions especially for business clients and public entities, but also for private customers.
We have experience in and knowledge of large-scale industrial projects. We design and implement high-quality logistics and industrial buildings that meet customers' needs. From Hangon Sähkö, you can order even large building technology projects as a turnkey service, from planning to maintenance. We plan and implement our projects with the environment in mind.
By ordering your project as a D&B contract from us, you get the whole package cost-effectively and reliably! Contact us for more details.
Contact us ›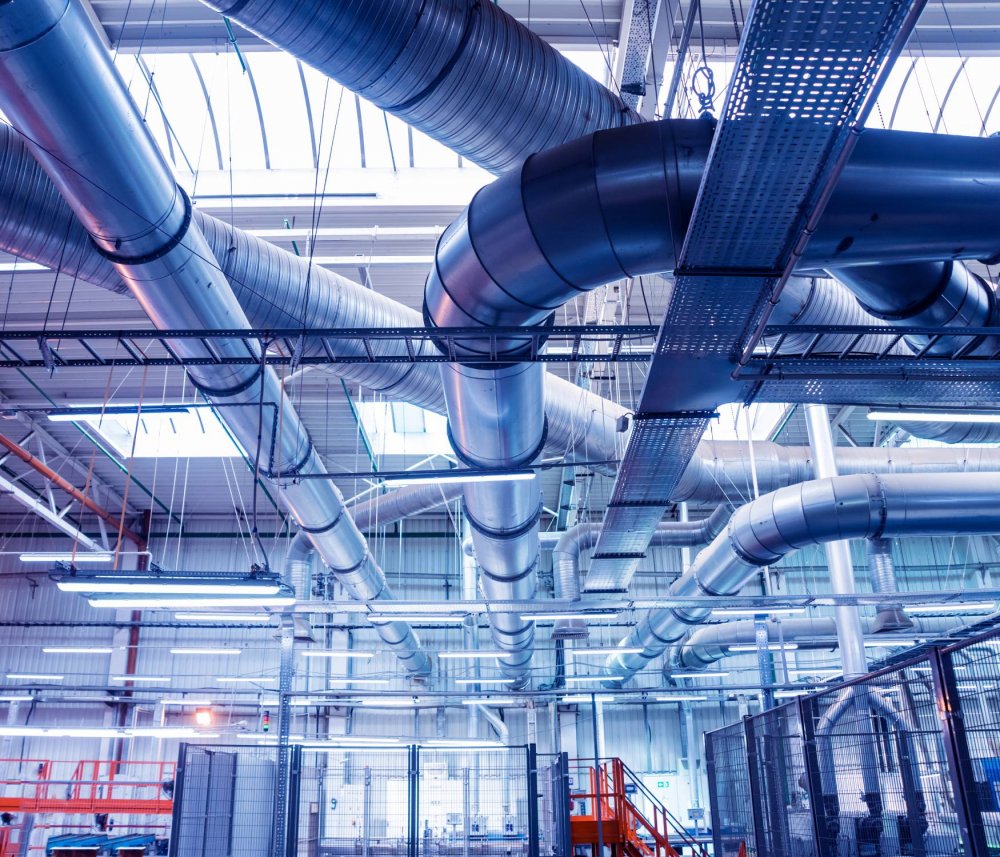 COMPREHENSIVE CONTRACTS AND DIVERSE SERVICES
Hangon Sähkö undertakes comprehensive contracts for all types of properties and processes in the Nordic countries. You can also get expert property management and maintenance services from us.
We specialise in Design & Build (D&B) contracting and you can get the following services from us:
Electrical contracting
HVAC contracting
Automation
Logistics construction
Large industrial projects
KNX programming
Energy solutions
Lighting
Solar power plants
EV charging stations
Contact us ›