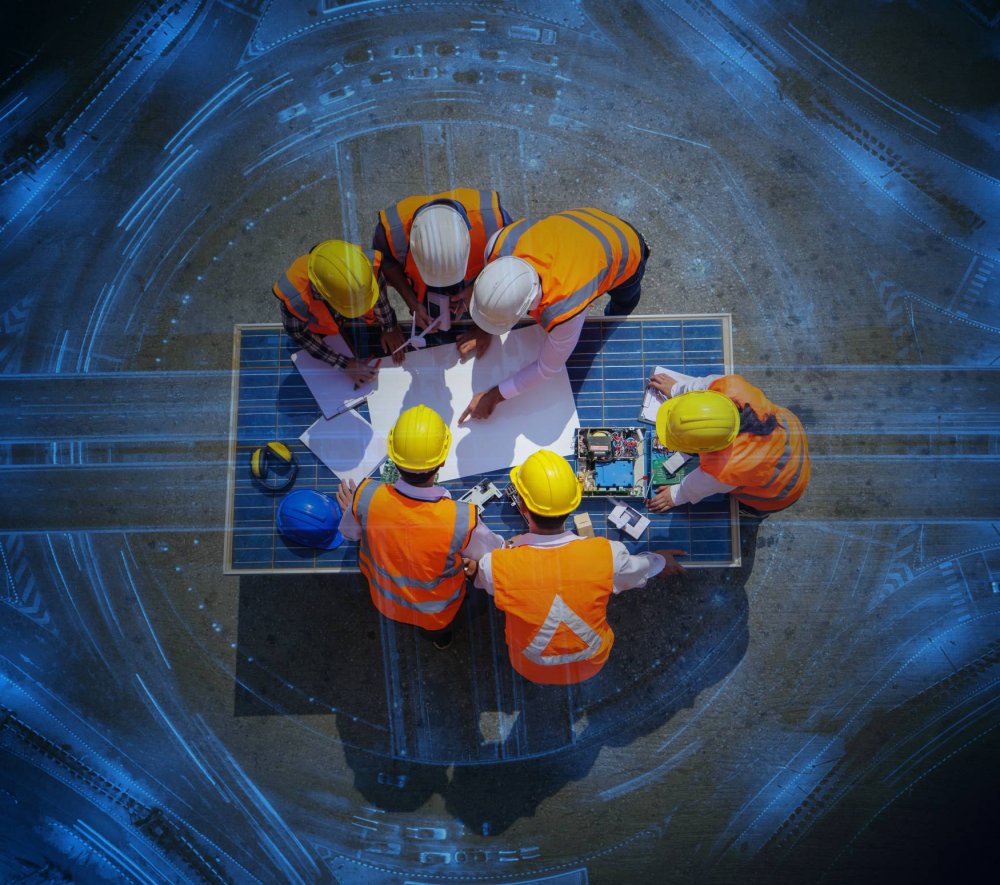 HANGON SÄHKÖ – D&B SOLUTIONS PROFESSIONAL
We are specialists in large D&B contracts and serve our customers all over the Nordic countries.
Hangon Sähkö Oy is a company founded in 2005 that specialises in D&B contracting. From us, you can get comprehensive building technology solutions from planning to HVAC, electrification, and automation. We serve business clients, but also have private customers. Everything we do is guided by our concern for the environment and our sense of responsibility.
The Finnish business operations of Hangon Sähkö Oy were transferred to Bravida Finland Oy on 1 January 2019. Bravida is the leading provider of property maintenance and building technical contracting services in the Nordic countries. In the corporate acquisition, all ongoing projects, works, and contracts conducted in Finland, as well as the personnel of Finnish businesses, were transferred. Hangon Sähkö's business operations in Sweden will remain with Hangon Sähkö Oy.
The entire operations of Hangon Sähkö therefore continue within two individual companies with separate business IDs.
Contact us ›